This year we reached another milestone.
In september 2015 I met Dr Candra, paediatric orthopaedic surgeon at Sanglah Hospital from Udayana University, den Pasar Bali.
the day after I had a meeting together with Dr Cokorda with professor Astawe, Dean of the faculty of medicine at this University.

After the meeting with Professor Astawe we went to the department of orthopaedics where I was invited by professor Siki to join the morning report and discuss several cases.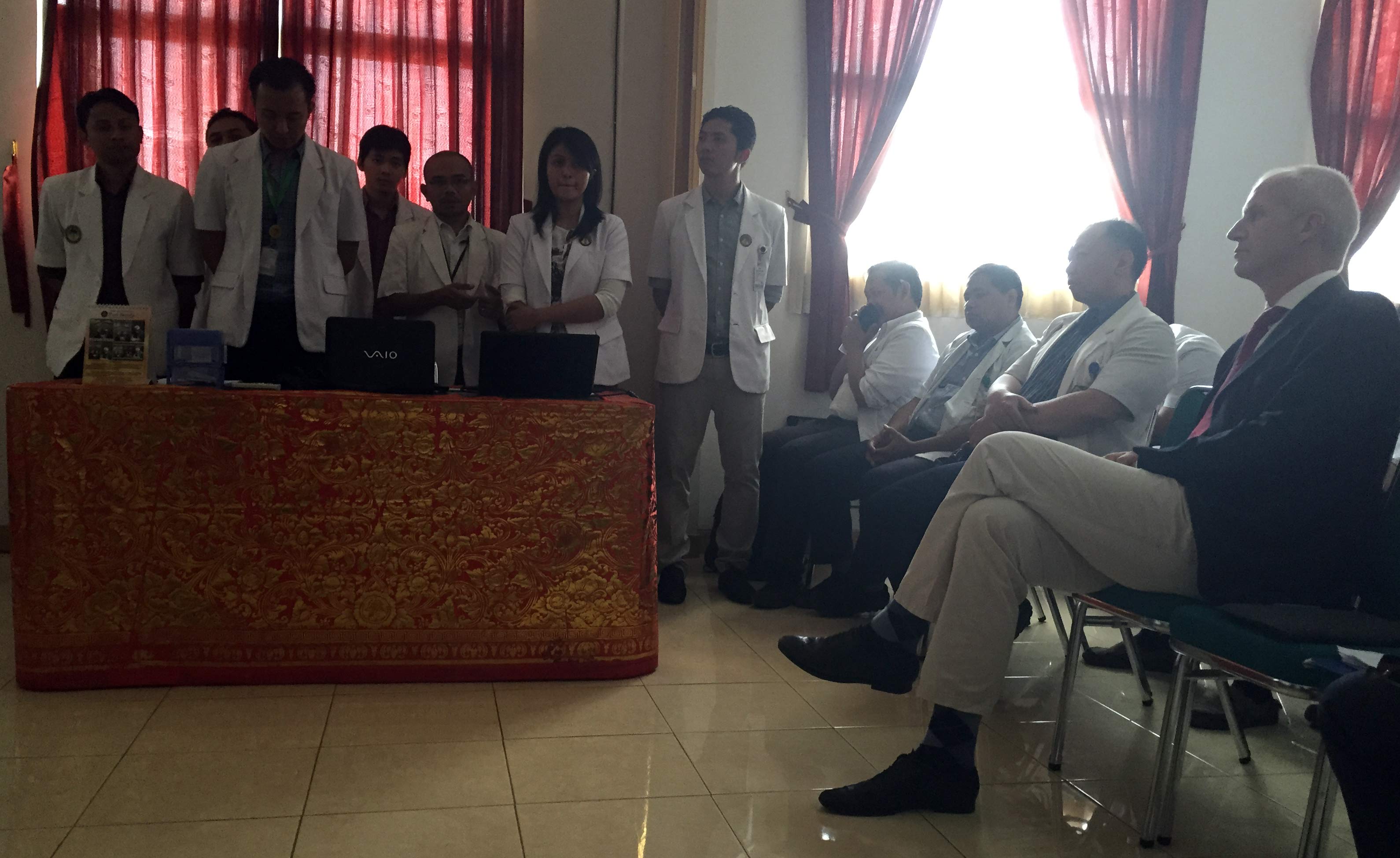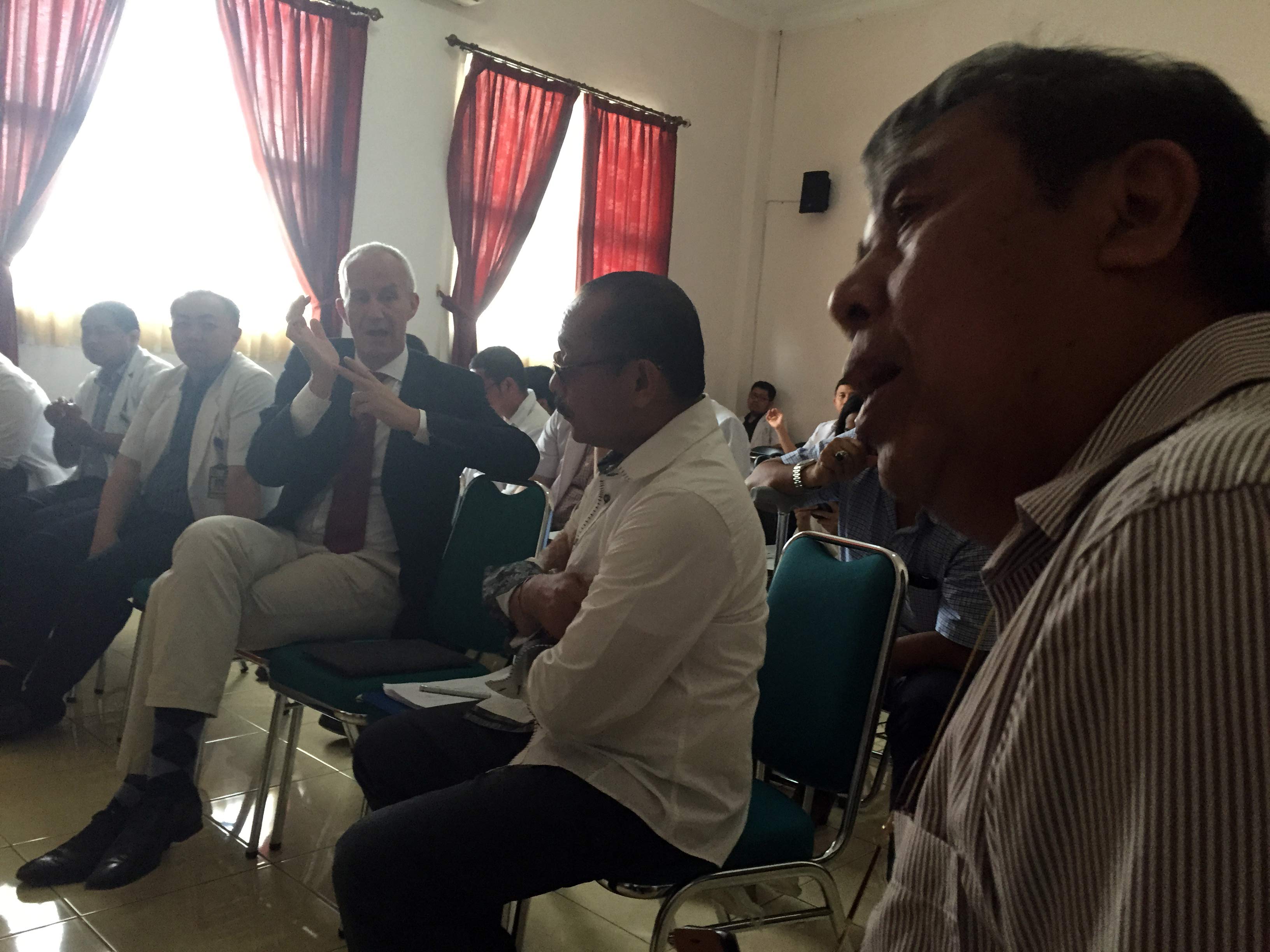 after the meeting we discussed with the staff what we could do in the future to help the children in Bali.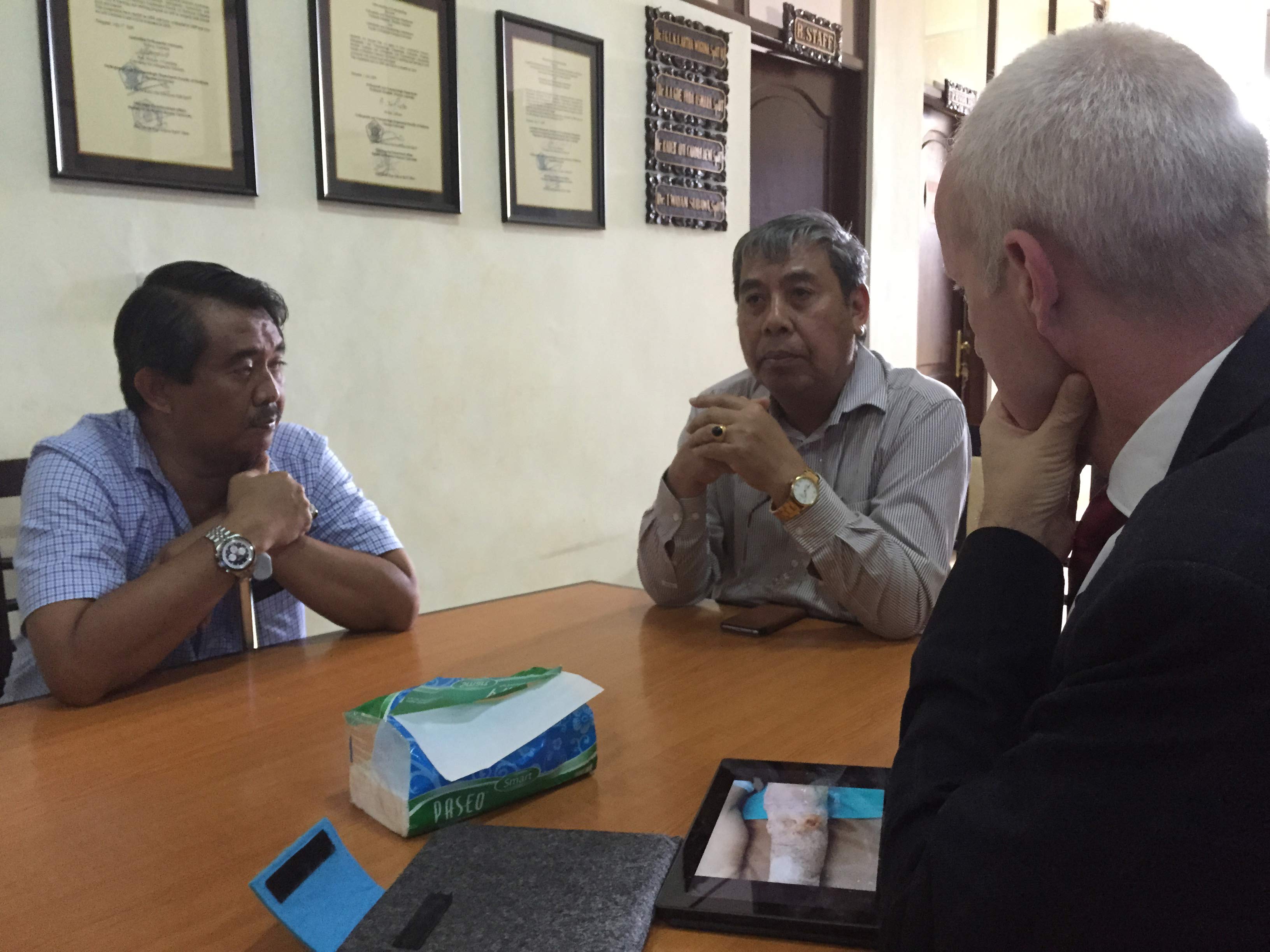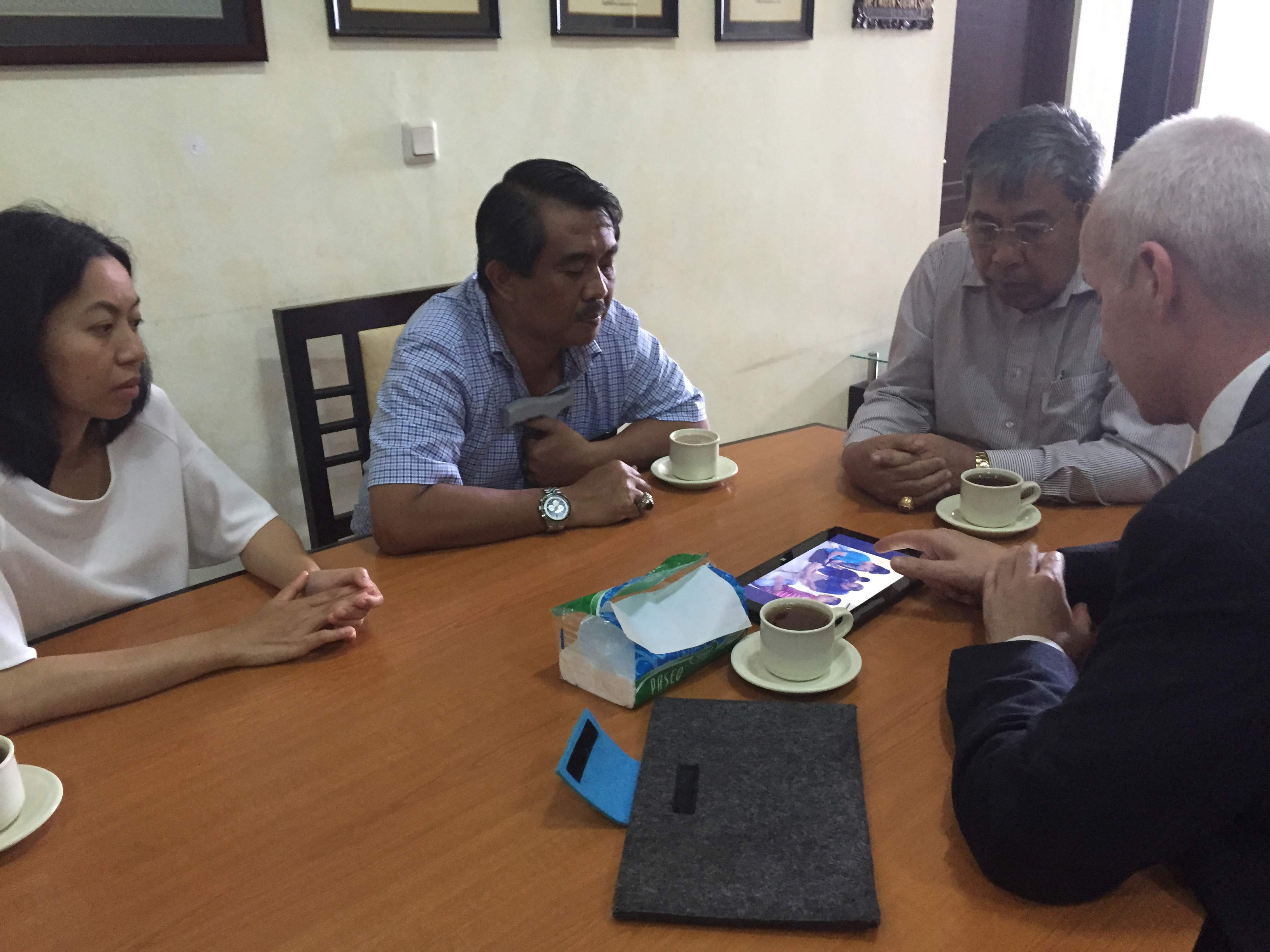 I sincerely hope we can work together with this team to help the children on Bali!